Rafting is closed now... next batch will start in the year - July 2024

Why adventure rafting
Water rafting is the ideal excursion for newbie or for those water rafting lovers who just have a limited amount of time. It is completely ideal for everyone. We plan our whitewater rafting trips around you, not around other rafting trips. Our whitewater rafting work on superior whitewater rafting equipments and worked to perform in the most difficult rafting conditions can give. And furthermore you can encounter ropes exercises and home stays.
Things to carry
Warm Clothes
T- Shirt, Swimsuit or shorts, Bermuda & Floaters for rafting
Towel, washcloth
Wetsuit, nylon shorts and a hat
Long sleeved shirt and pants for evening
Timings For River Rafting
The standard timings for river rafting is from morning 7 am till evening 4 pm.
Ultimate Rafting Experience
A rafting experience is one heck of experience if you are planning for a trip in Kodagu.


environment friendly
Homestay
One of the paradise dream stay is Nature Fresh Homestay.
view our Activities
We undergo various rope activities which are used for Team Building and for personal development challenges.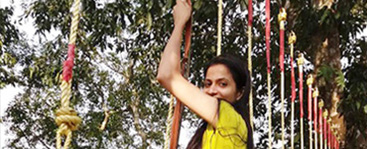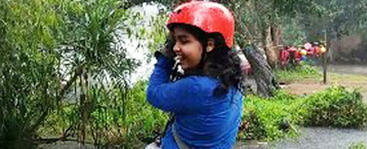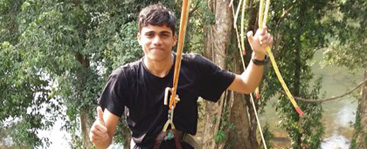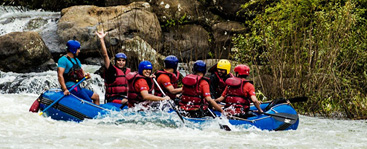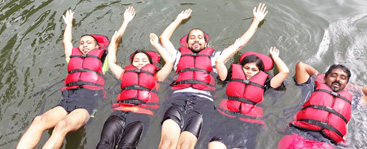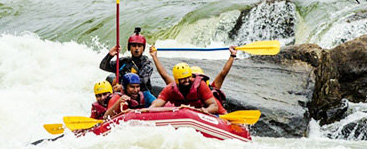 Rafting
Water rafting undertaken by Barapole creates a long lasting experience for family, groups and friends which happens to last long.
Like what you see? Book your trip today!